Making sure each manufacturing batch record meets regulatory requirements is a challenging task. This is because in today's pharmaceutical manufacturing environment, production runs are shorter, product complexity is increasing and quality expectations are greater.
Discover how a well-designed EBR solution can help you overcome the main challenges of the Pharma Industry. You can click here for more info about the batch record system.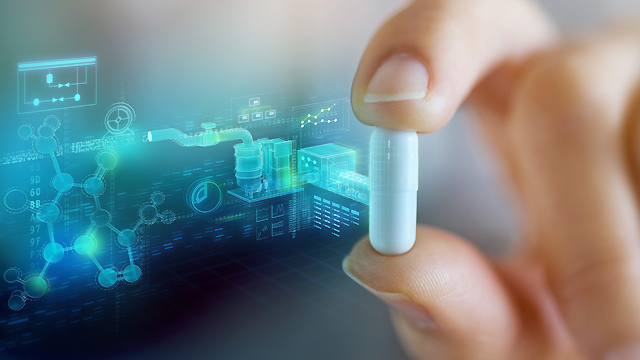 The MBR (Master Batch Record), also known as Master Recipe, is the document that contains the main and most common manufacturing instructions and processes. It can be used as a general recipe, which can be adapted depending on the family product. The MBR is used as the basis to generate the Batch records, which are related to specific batches. The MBR contains details regarding:
Product specifications – bombs and other product-related information.
Standard operating procedures.
Activities diagrams or workflows – including process steps and task definition, including Quality ones.
All critical data is written, allocated in the right context (steps and processes). Once the batch is completed, this documentation is used for Quality assurance. It is also used by regulatory agencies to prove that the batch has been produced according to validated specifications and GMP standards.
So what is an EBR?
EBR stands for Electronic Batch Record. It is a system that digitalizes and substitutes the batch records based on the paper.
The EBR allows to the digital design of the product specifications, the SOP's workflows, and the definition of parameters. It is an easy way to support them, having a unique and maintained source of truth for MBR. Data integrity is granted because an EBR system may support the requirement for an audit trail.