Energy efficiency in building construction embraces a number of concerns, from building design, and choice of materials to the use of energy-efficient construction techniques to enhance the building envelope – the barrier between the interior of the building and outdoors.
This includes considering aspects such as the orientation of the building to shade windows and roofs in summer while maximizing sunlight gain in winter; Installation of windows to provide natural light and reduce the need for electric lighting during the day; and the use of high-efficiency windows, insulation, heating and cooling equipment and appliances.
You can also visit https://greeneconome.com/ to know more about energy-efficient construction techniques.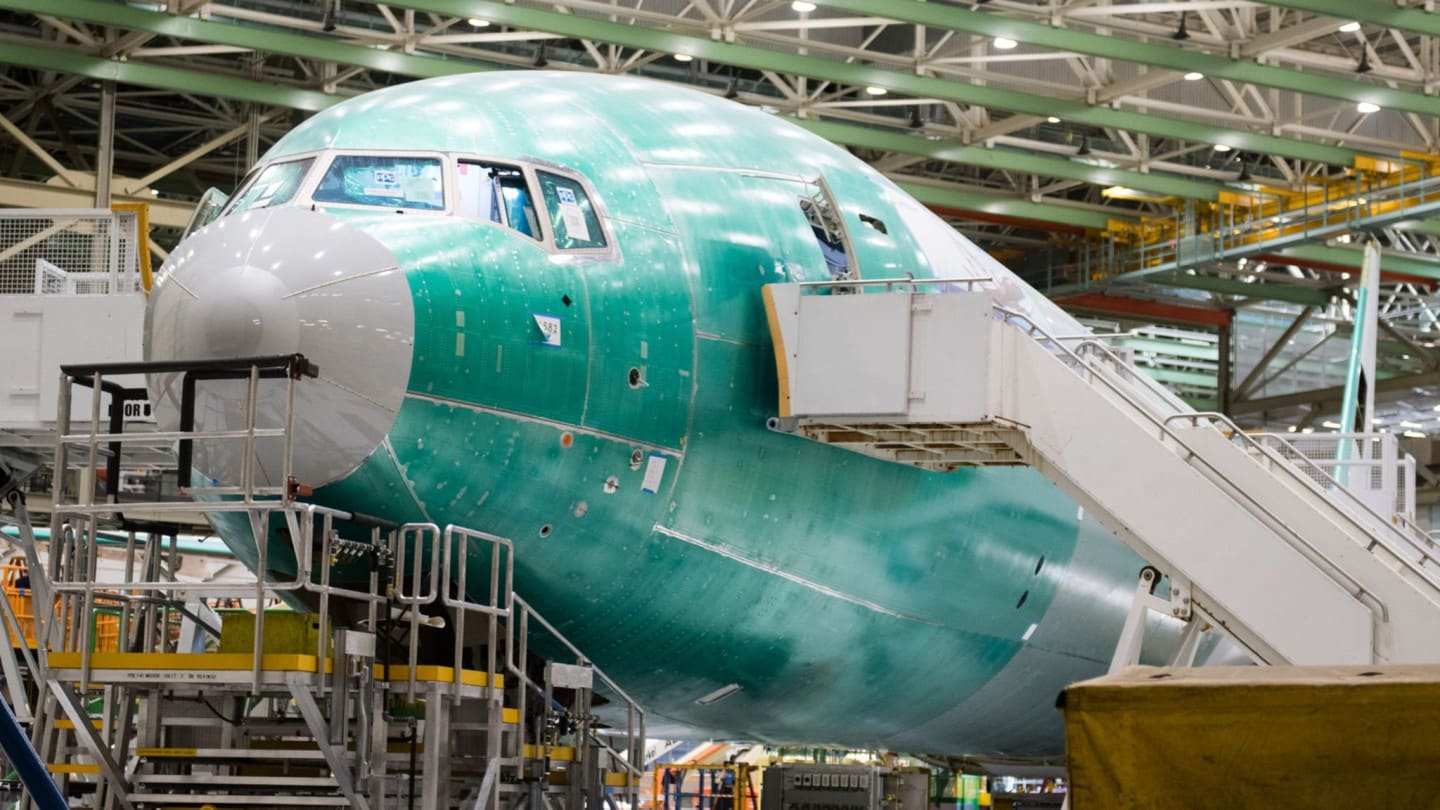 Insulated concrete structures – or ICF buildings – are one way of constructing buildings that maximize energy efficiency. In ICF construction, blocks of expanded polystyrene (eg Styrofoam) are arranged in rows; steel reinforcement is placed in it; then filled with concrete.
When the concrete hardens, layers of foam inside and outside act as insulation and create an impermeable thermal envelope that effectively prevents air leakage and the resulting heat loss; and also reduces water vapor migration.
ICF beams are standard sized, not manufactured to specific building specifications, and must be cut to length when assembled in rows. Angle block profiles are available at 90° and 45° to suit architect designs.
Openings for windows, doors, and service communications can be easily cut from the foam by hand before concrete; and offers a wide range of interior and exterior wall cladding options.