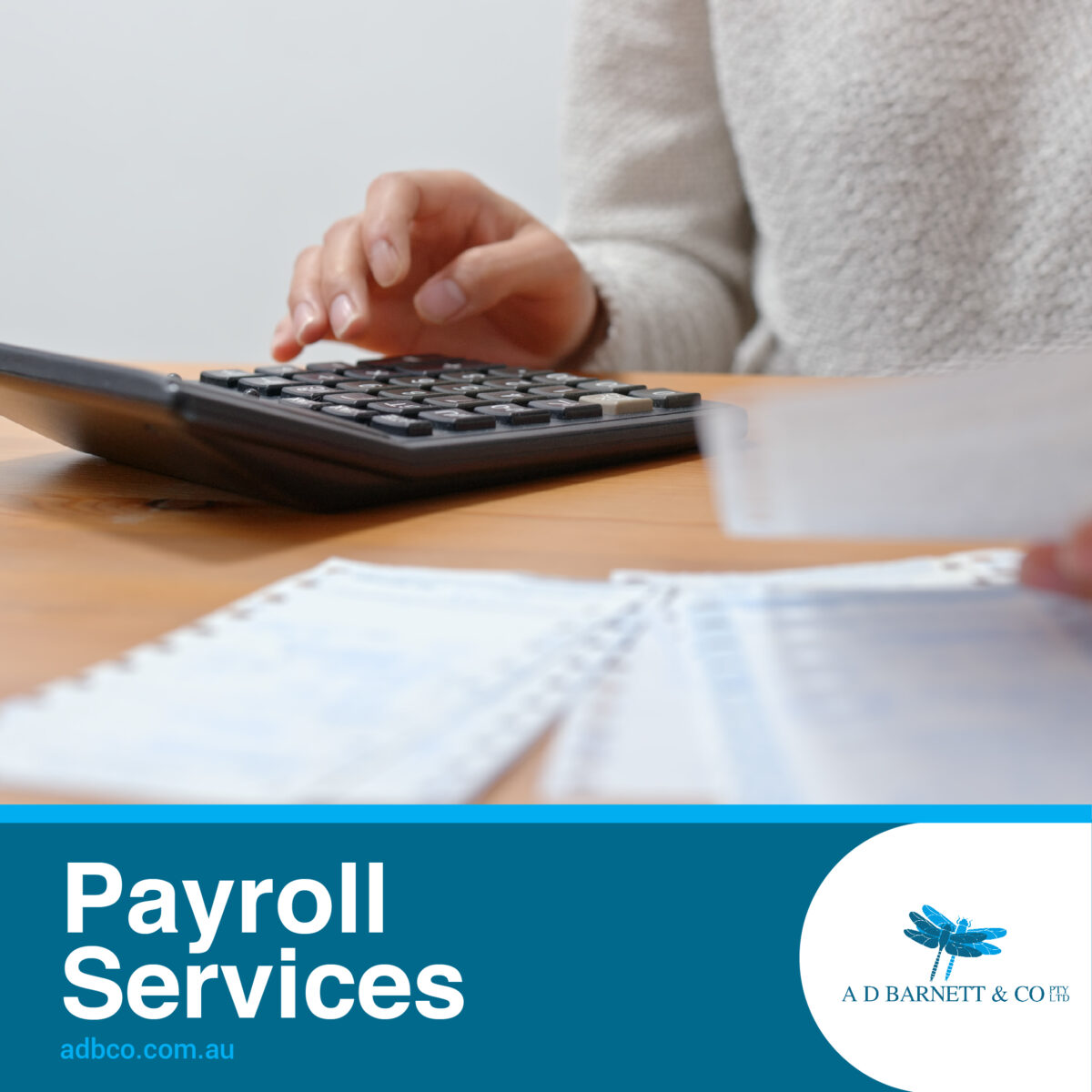 Almost every tax payer has one wish which is to save more and spend less. In fact, majority of tax payers are not aware of the fact that you can save more on the original tax. However, you should be aware on how you can save more as there are ways that work differently. If you aren't aware on how you can save more, follow these tips.
On Learning about Deductibles – Tax deductibles is a popular choice in terms of saving more on taxes. You need to apply for tax deductibles in order to save more. But this concept needs some form of understanding. Therefore, take some time out in order to learn about tax deductibles.
On Offering Charity Donation – After tax deductibles comes charity donation which helps you to save more on taxes. However, you should offer donation to a charity that is run by a non-profit organization.
On Investing in Health Insurance – You become directly eligible provided you invest in a reputed private health insurance plan. In fact, the insurance company will help you to cover for majority of your taxes while you pay little amount.
On Taking Help – Taking help means hiring a professional help like a tax accountant. Hiring a tax accountant not only helps you to save more but also save time, offer healthy tax related advices and more. If you're planning to hire an accountant, your job is to hand over all the documents and paperwork required at the time of paying taxes.
Learn more tax saving tips by getting in touch with the best accountants in Castle hill, NSW region.