Swimming pools are a great addition to any home, offering extra entertainment space and exercise facilities while adding value to your property should you decide to sell. If you choose to buy your own pool or already have one, a pool enclosure is a great investment to help you get the most out of your purchase. Continue reading this for exploring the various benefits of installing pool enclosures.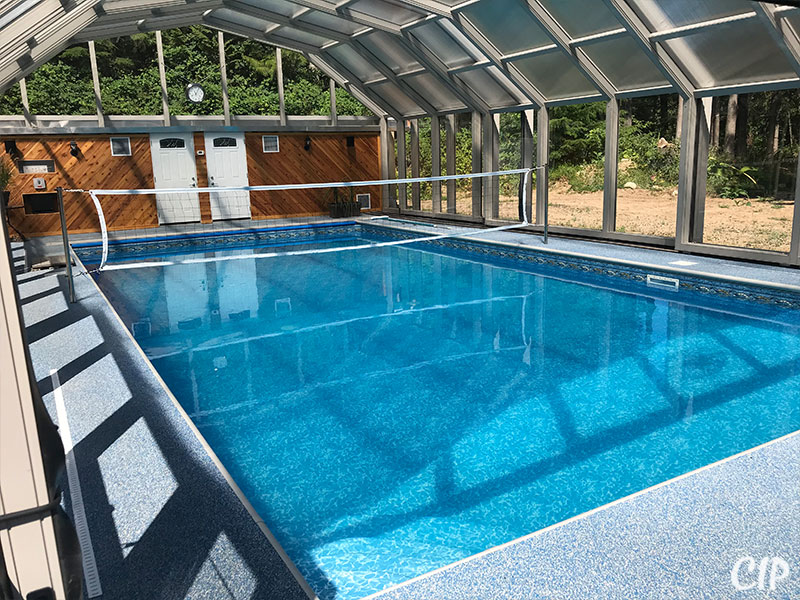 Time- and cost-saving
A great benefit of having a pool enclosure is the cost and time saving you will begin to notice right from day one, making the initial one-off cost more than worthwhile. By keeping your pool enclosed and away from the elements, the time and expense involved in constant maintenance and cleaning can be significantly reduced.
Year-round use
A pool enclosure can be a highly worthwhile investment to help you make the most of your pool all year round, keeping you covered and warm well into the winter and keeping out leaves and snow.
The polycarbonate material used for most enclosures also helps to protect swimmers from harmful UV rays in the height of summer, as well as sheltering you from any annoying and even potentially dangerous insects and wildlife.
Safety
Many pool enclosures come with secure locking systems, making it almost impossible for children to be in the pool unattended. By keeping children (and inexperienced swimmers) away from the edge of the pool, unnecessary accidents can be easily prevented. Slips and falls can also be reduced by keeping the surrounding ground covered from ice and rain.