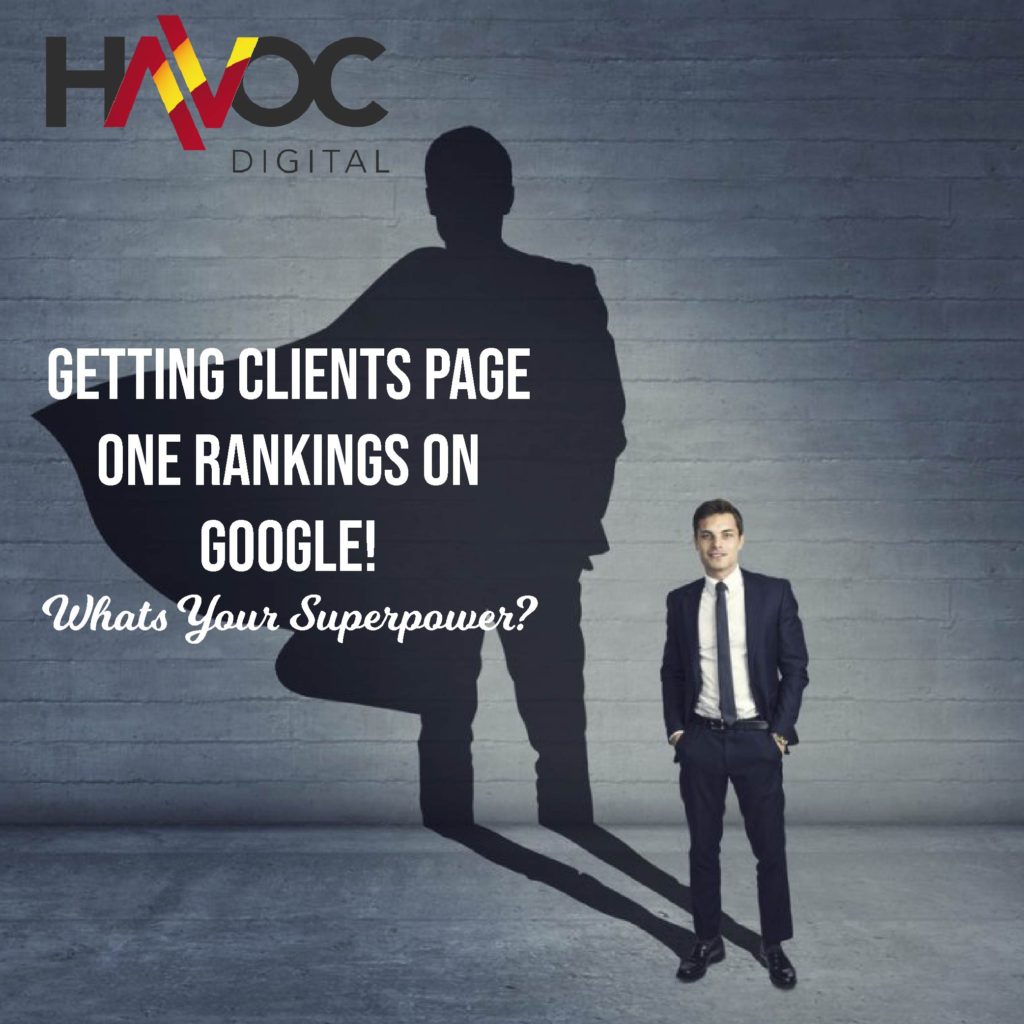 If you want to be successful in the digital marketing world, you require some unique skills, experience, and knowledge. Ideally, digital marketing as a career is a fusion of traditional marketing, social media marketing, SEO, content writing, etc. Besides having traits of being independent and self- motivated to learn the digital marketing professionals should also be able to work as a part of a team and communicate effectively with other team members.
Some traits that are must-have in a digital marketing career are:
Adoring a challenge- Just like technology, consumer habits also tend to change continuously. Digital Marketing Professionals should know that the digital marketing world is constantly changing and there are always new things to master and learn besides some hurdles to overcome. Furthermore, every project is unique in digital marketing, so as a professional, one must be willing to look at things from a different perspective to achieve the client's goals.
Adaptability and flexibility- As a digital marketing professional, you should be willing to accept the change and adapt to it as the market is ever-changing. Therefore, flexibility is essential in a digital marketing professional because you have to adjust to new practices and stay updated with current and latest technologies.
Communication skills- Digital marketing is all about communication and building trust, so digital marketing professionals need excellent communication skills. The key here is to convey the message in a precise manner to the audience.
Digital Marketing Professionals do not only require precise knowledge but also some highly rewarding traits to sustain competitive marketing.