Few words in the homeowner lexicon conjure up as much fear as 'sewer line replacement'. Even if you are a diligent homeowner who tries to stay on top of everything, the fact that this oh-so-important part of your home lies underground away from your proactive gaze makes it even worse when something goes wrong because when it goes, it goes.
You can also hire a licensed and bonded sewer contractor in Los Angeles online.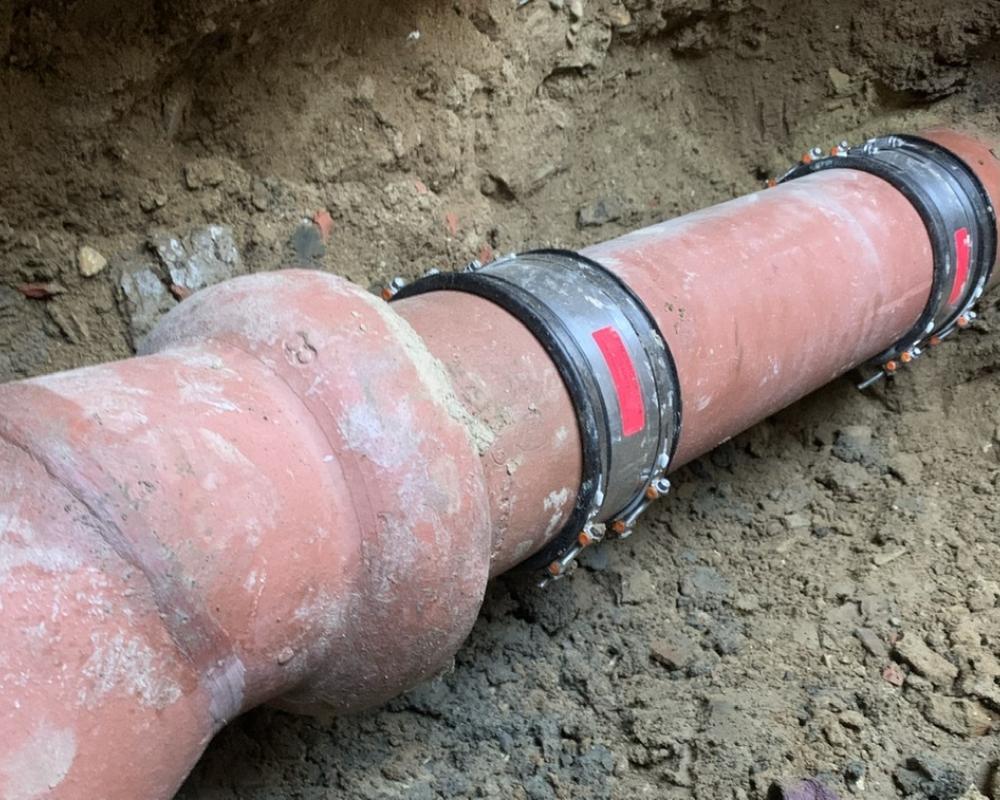 If the cards are dealt and sewer repair is front and center, you'll need to approach the issue with a very level head. This is an important point to make as nothing will be solved by getting bent out of shape about the repairs to be done. It has to get done, so move forward.
You also need to prepare for a full-scale project. Repairing your sewer system or replacing a sewer line is not a small job, and if there is a lot of physical stuff in the way, the cost starts mounting. Breaking up concrete sidewalks, undoing landscaping, and even the possibility of other damage taking place are all factors in the price increase.
You need to also consider that in order for this type of work to get done, paperwork has to be filed to obtain permits & other regulatory documents from the city.